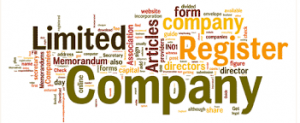 Company Formation
Here at Auckland Systems Management Associates (NZ) Ltd we like to be involved from the very beginning of your small business journey. As such we offer company formation at very competitive rates. Did you know in most cases we are able to form a company in one business day? Ask us about the starter package which includes GST registration so that you can hit the ground running from day one. Forming a company is so simple that we can do everything over email – saving you precious time, cost and effort so that you can really work on your business rather than in it. Call us now on +64 21 100 5037 to discuss your requirements!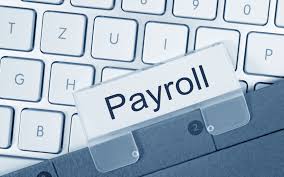 Payroll A to Z
We have teamed up with a leading Payroll provider to provide you with payroll services. The online pay system now calculates your PAYE taxes and can even set up payments automatically to your employees and the IRD on your behalf. All you have to do is send us the time sheets and we'll do the rest. Simple? It is! Give us a call on +64 21 100 5037 to discuss further.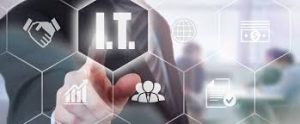 IT Services
We can also take care of your IT needs. Whether it is building a computer, setting up Xero or MYOB or website and mobile application development (Android or iOS), we have the knowledge and have contacts with people who can help you with your requirements. We offer competitive rates and quality work. We even have Engineering Honours Graduates within the company in both Computer Systems and Software Engineering from the University of Auckland. We are well versed with all things computers. Why not talk to us today on +64 21 100 5037?
Lets meet and talk! Call us at +64 21 100 5037
---